Cleaning And Sanitization Measures
Are In Place To Protect Your Child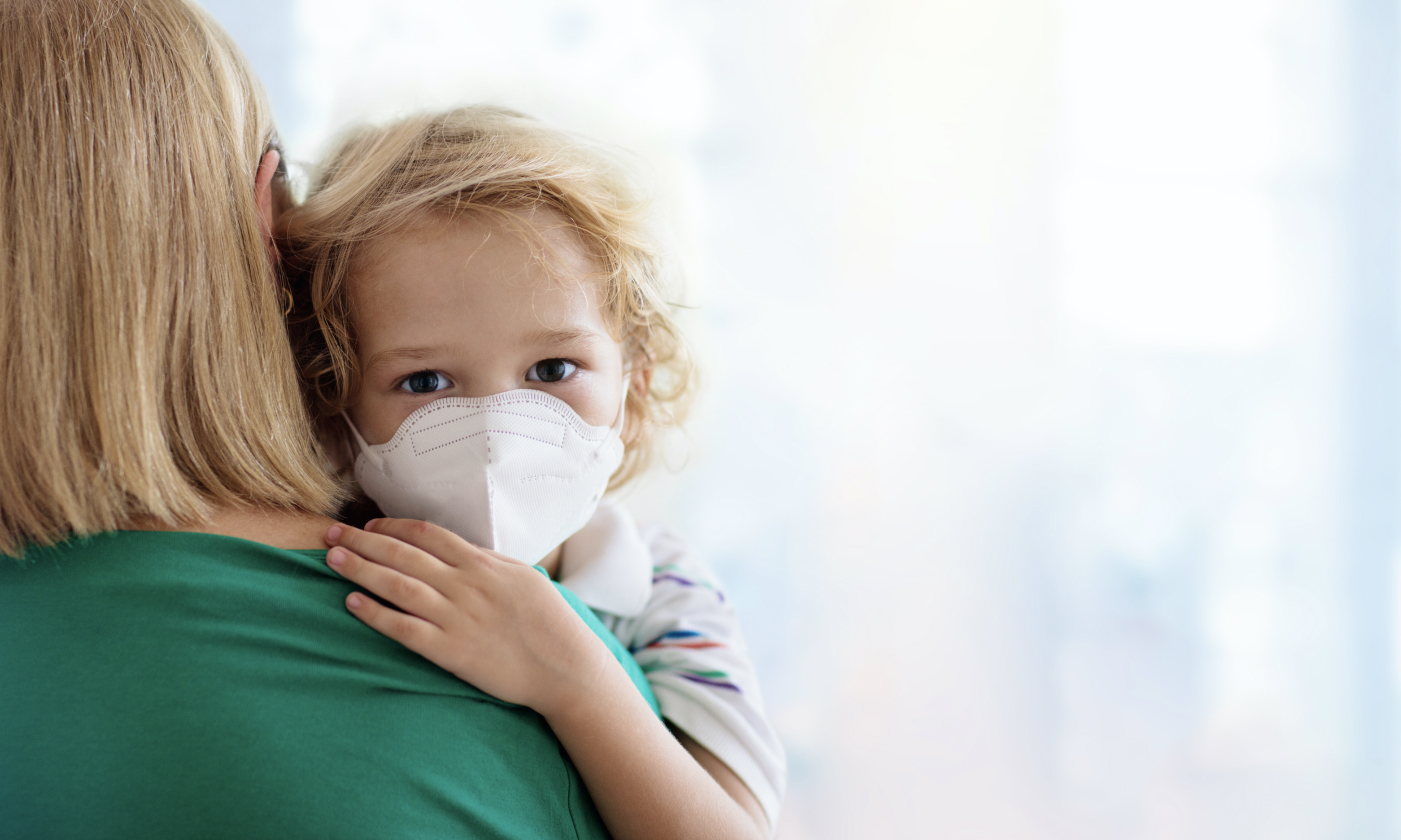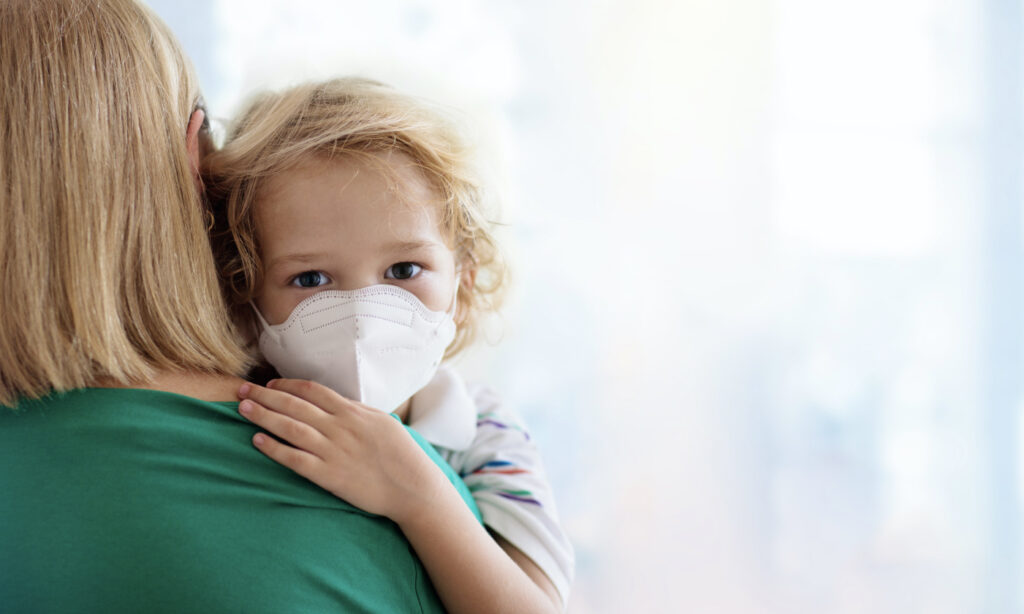 Cleaning And Sanitization Measures Are In Place To Protect Your Child
Preschool & Daycare Center Serving Rogers, AR
Increased Hand-Washing Puts A Stop To Germs
After drop off, your child washes their hands first thing, before entering any class, doing the same throughout the day and before you pick them up, killing germs and the possibility of contagion.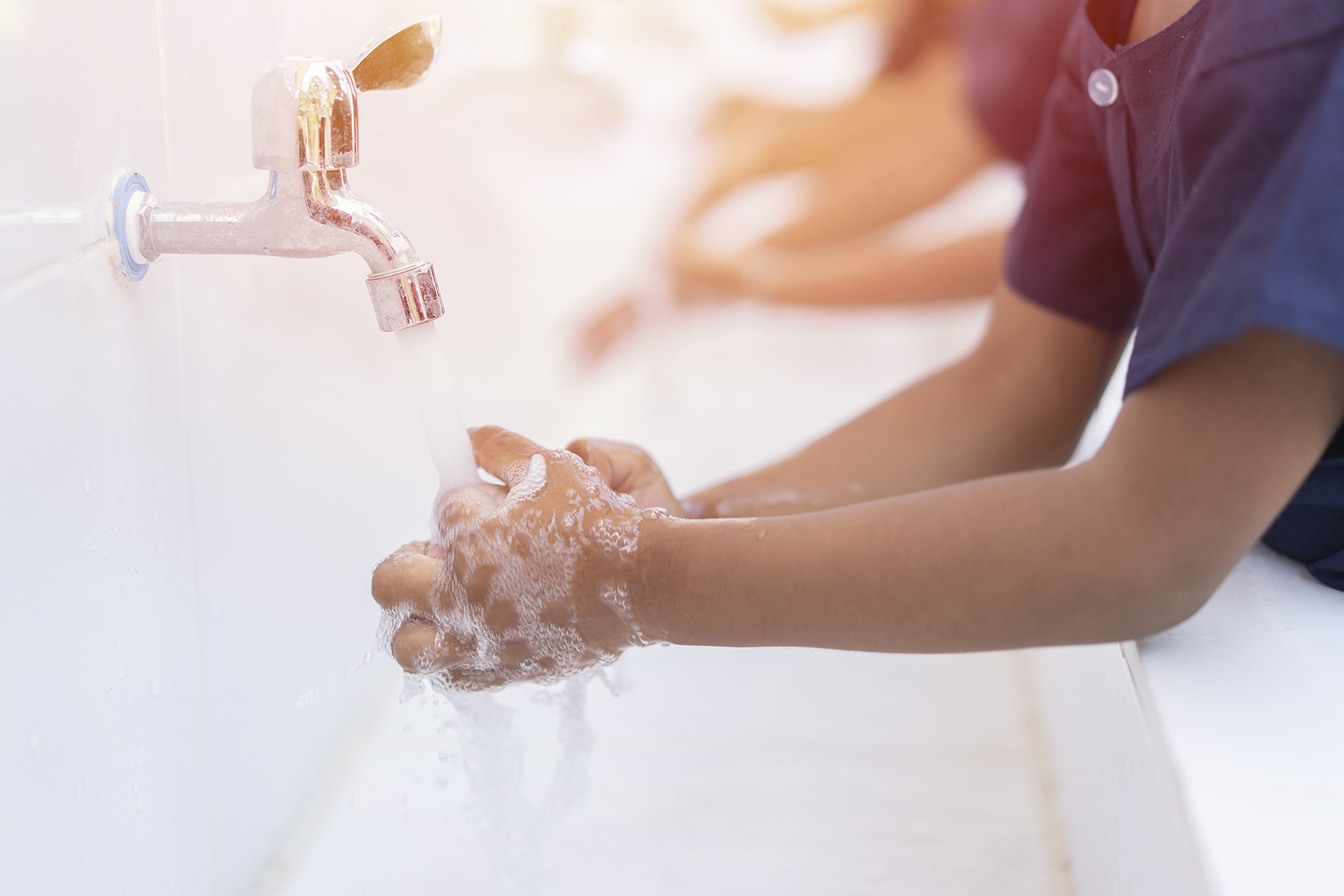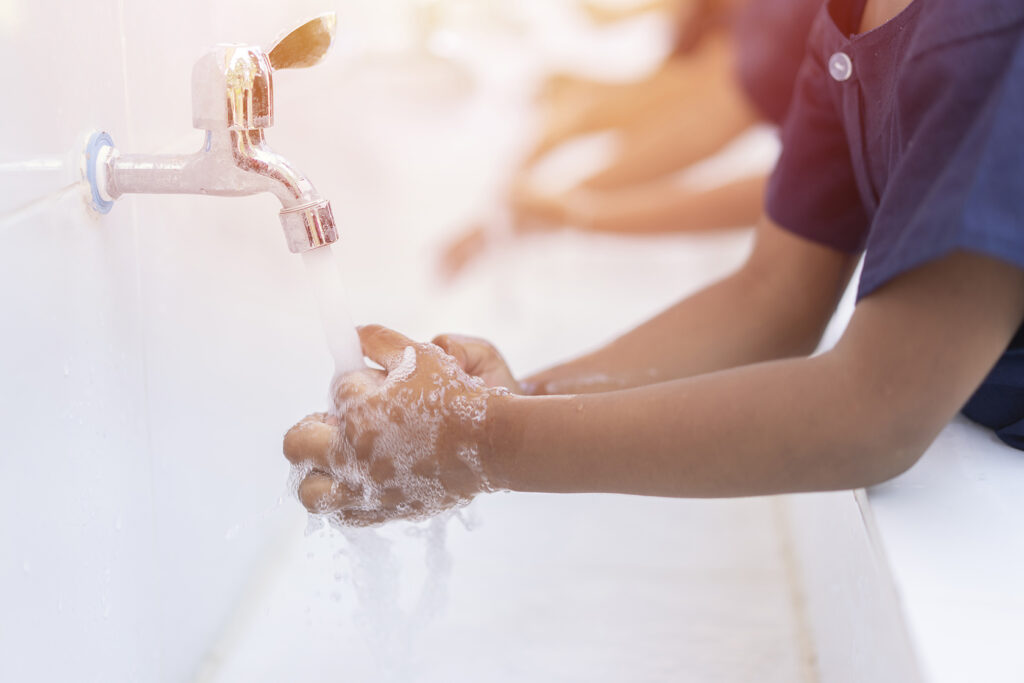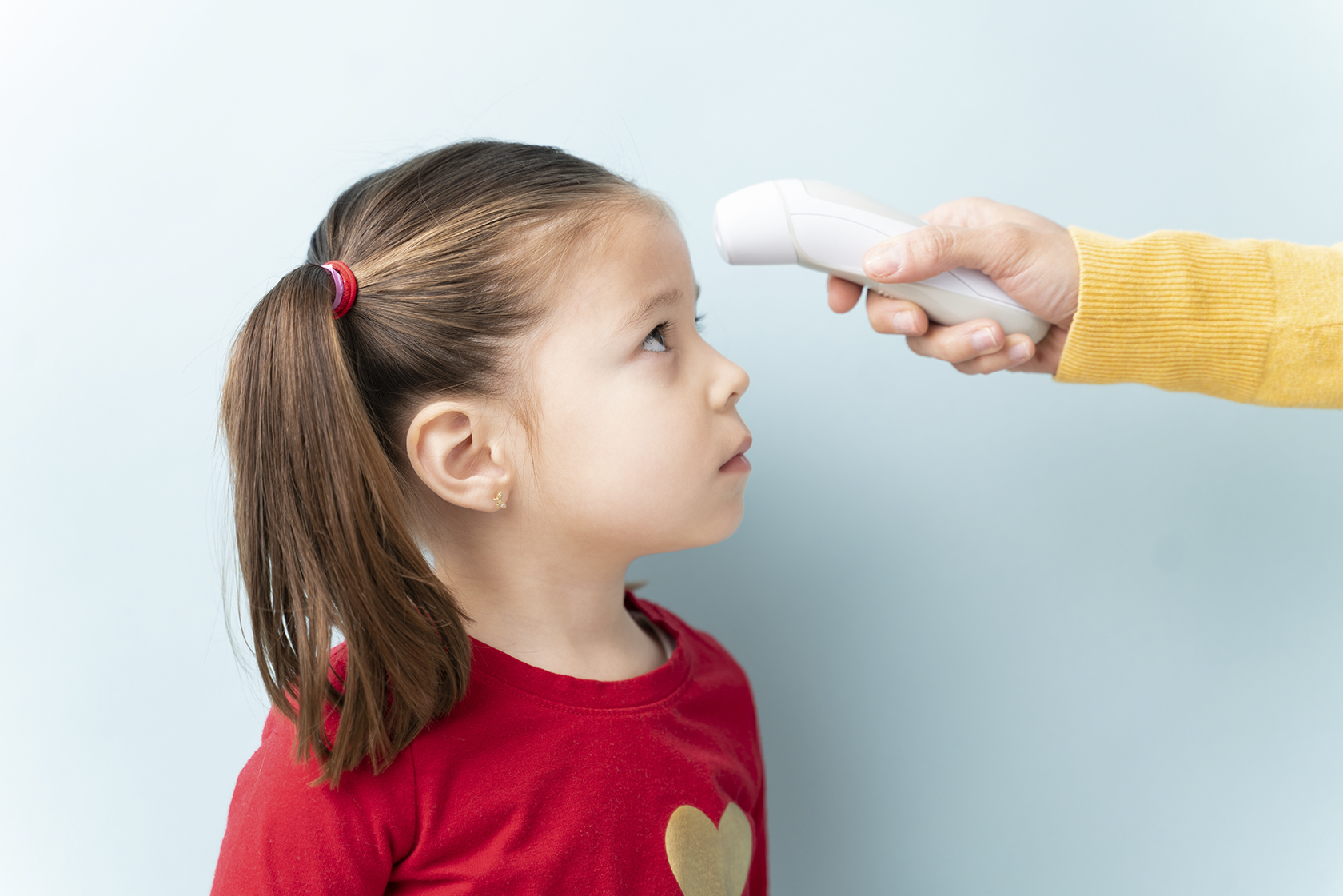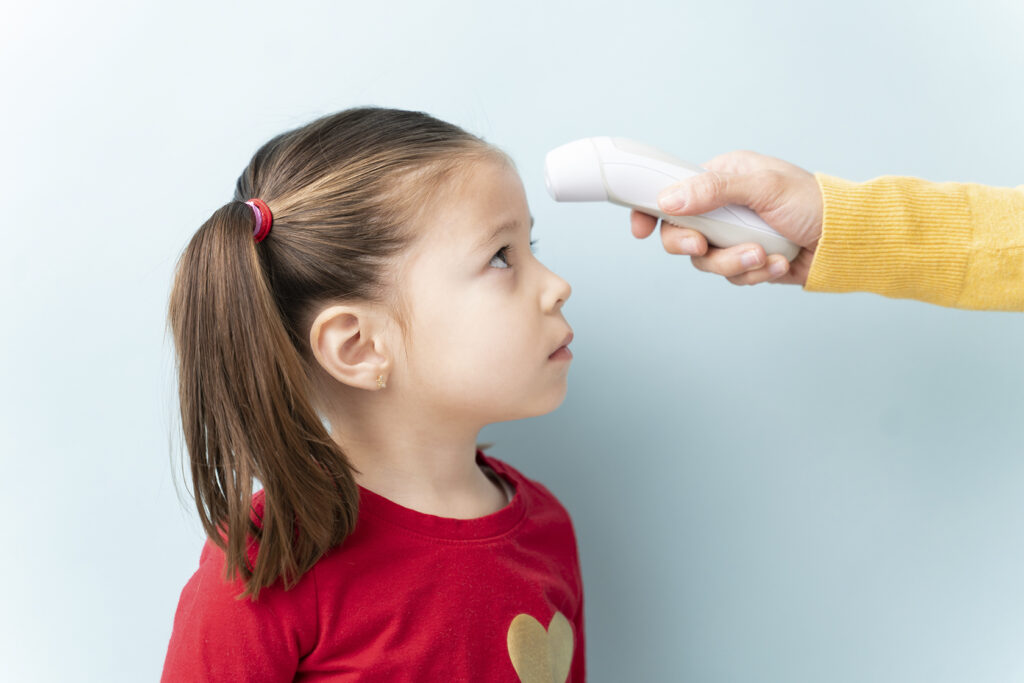 Temperature And Health Screenings Ensure Wellness
Every day, your child and the staff get their temperatures checked for signs of fever. Health screenings also ensure all who enter are symptom-free, keeping your child's spaces free of possible infection.
Air Purifiers And Electrostatic Sprayers For Extra Measure
Your child is in a thoroughly sanitized space with the use of air purifiers that keep their breathing healthy, UV light and ozone, and electrostatic sprayers. Never worry about your child's safety during this time.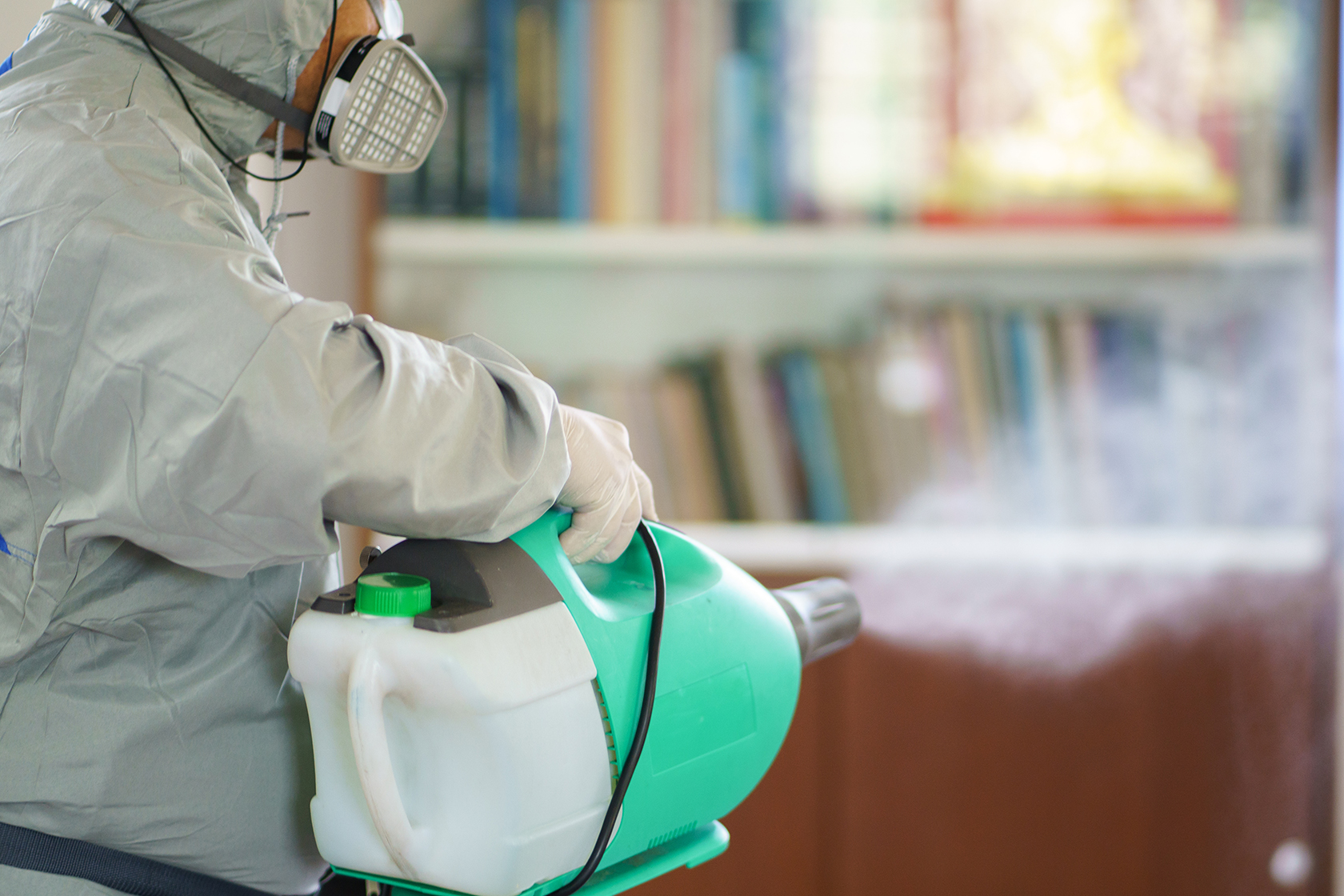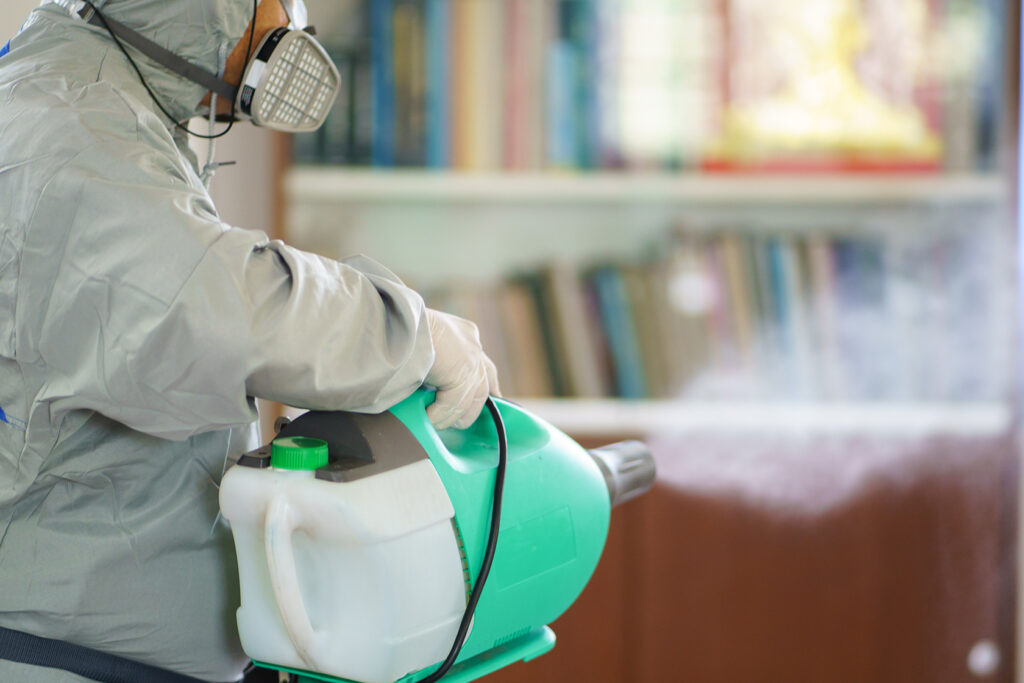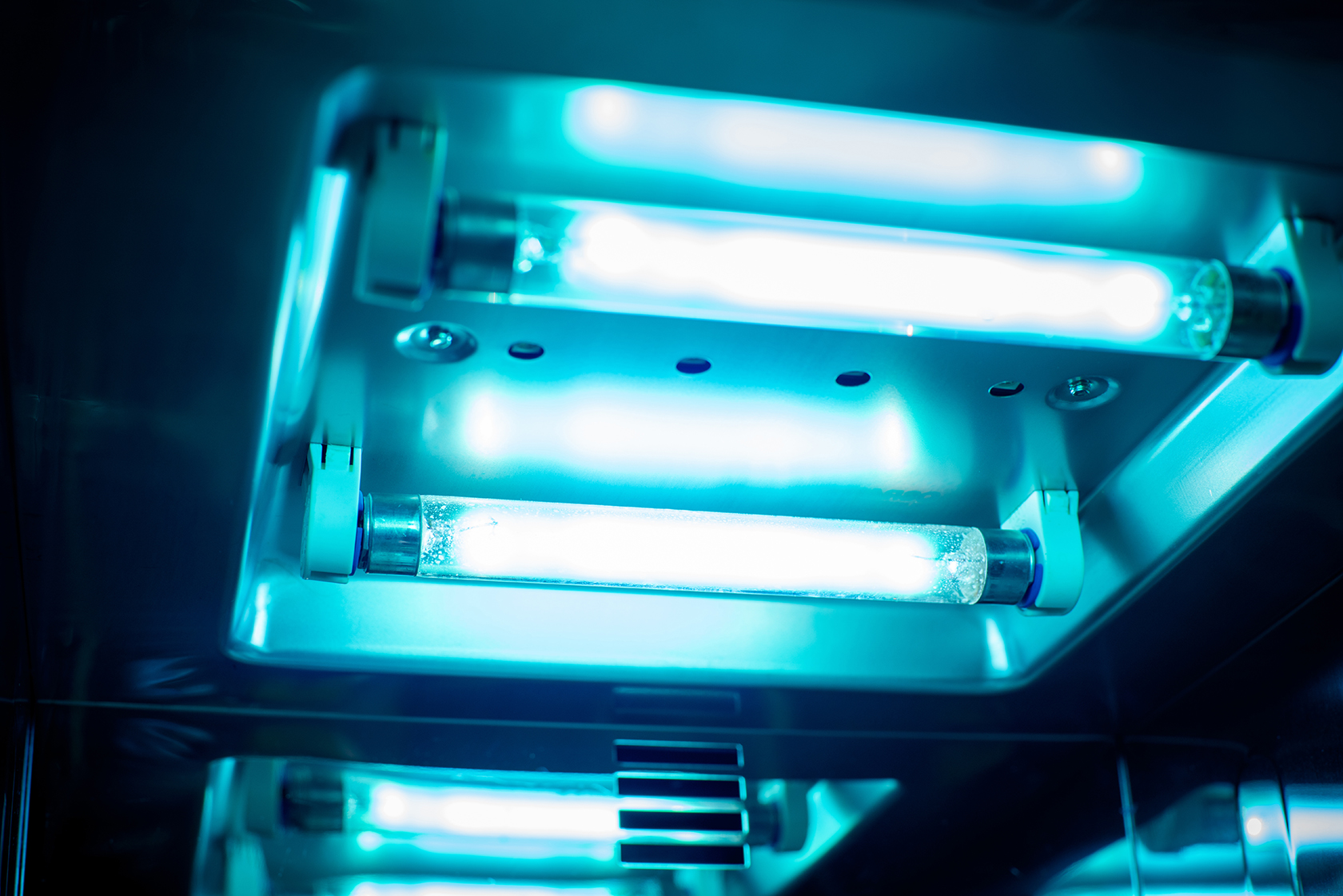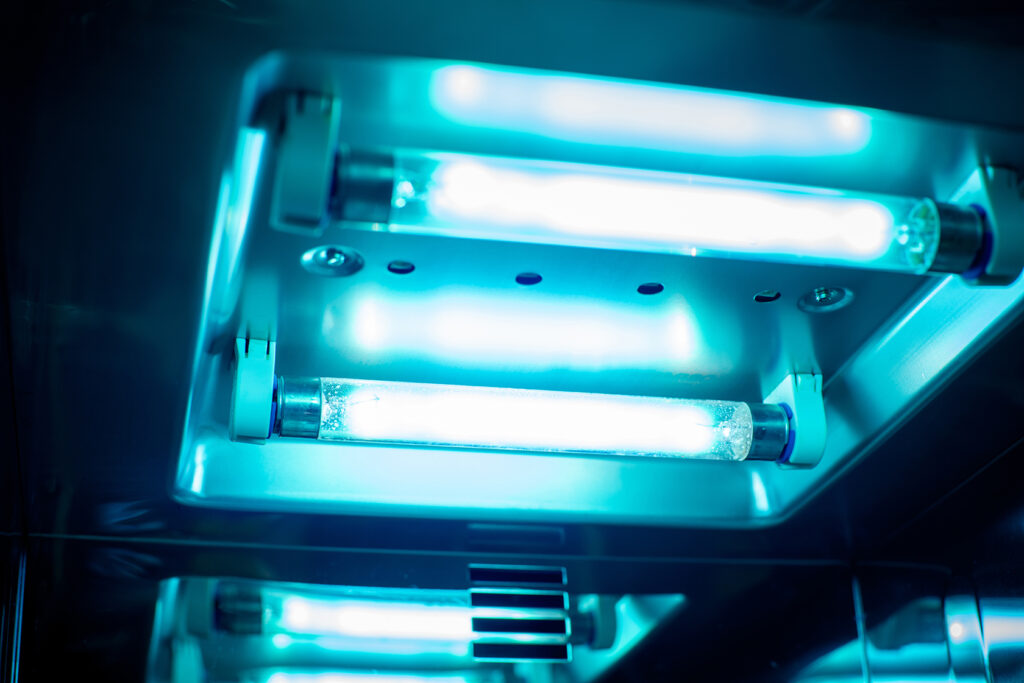 UV Light Kills Germs And Viruses
Classrooms have medical grade machines that sanitize all toys and items that children touch with UV light. Keep your child germ and virus-free, and have peace of mind once you drop them off for care.
Foggers For The Ultimate Disinfection
A fogger is an effective way to protect your child's health by reducing infectious agents in their classroom. They serve as an extra measure to keep your child safe while they conquer their day away from home.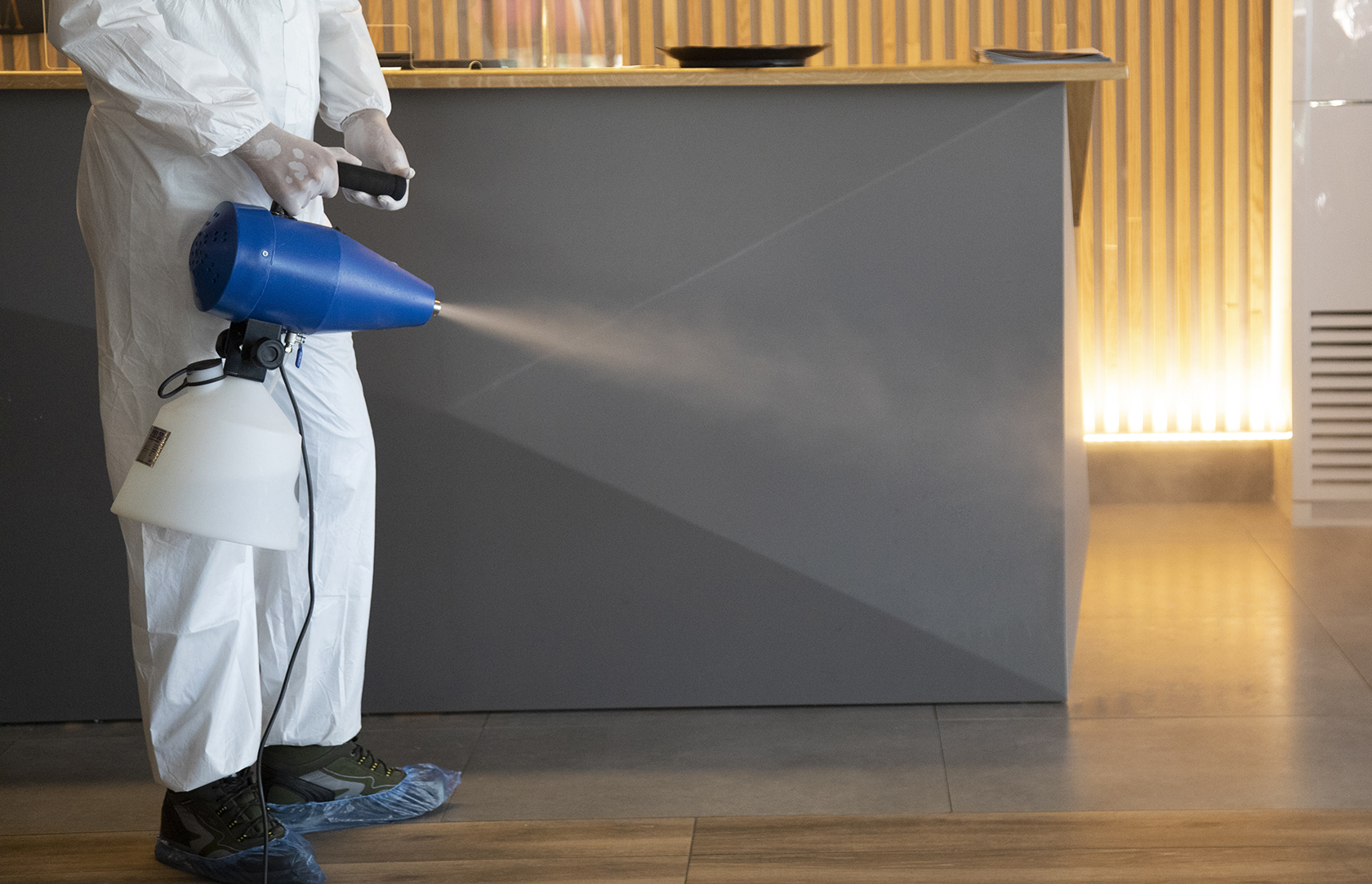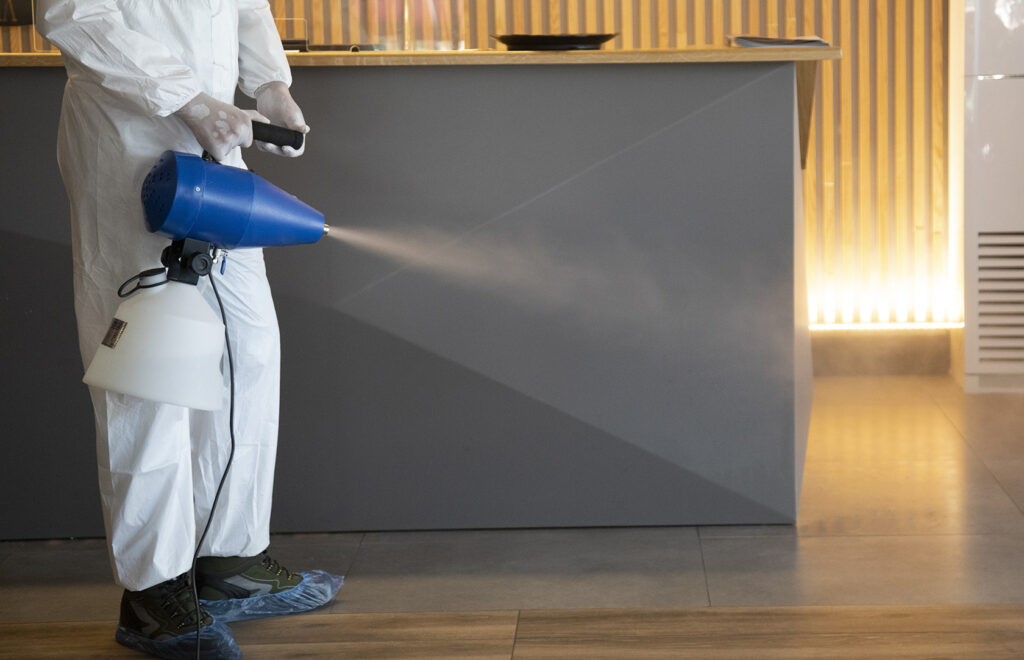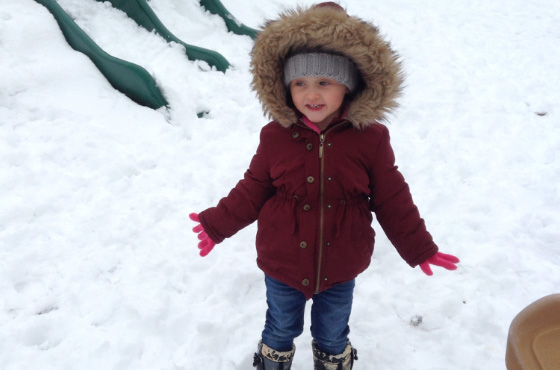 Safe Parent Drop Off And Pick Up Options
Measures like hygiene stations before your child enters, a greeter in place to receive your child, and a designated, trusted person for pick up and drop off help reduce everyone's exposure to the virus.
Hear What Parents Are Saying...
"I am very comfortable leaving her in their care"
We absolutely love this daycare. Our daughter was always by far the youngest in her group and we were very concerned that she will get ran over by the older kids. Her teachers were very aware and made sure that she didn't get left out. She loves her teachers and the other kids and so do we.
"The infant teachers are incredible!"We started at Kindergrove when my daughter was an infant. I thought I would have a hard time leaving her in someone else's care, but the infant teachers are incredible! We have loved every set of teachers she's had since, and am amazed at how much she grows and learns every year.
"We will recommend to family and friends"Very nice preschool my daughter loves her teachers! And we like the environment. We will recommend to family and friends.
"This is a fantastic growing preschool and daycare"My wife and I really enjoyed sending our girls to Kindergrove. The staff is kind but firm, and they bent over backwards to accomodate our children's specific needs. We liked the smaller classroom setting--it seemed to be less crowded and therefore less overwhelming.
"Couldn't be more in love with this place"Exceeds all standards and expectations on every level. Location. Facility. Staff. Nutrition. Curriculum. Education. Activities. Everything. Clean environment from the moment you walk in. Low turnover rate if any. Consistency. Ongoing training and development for staff.
"We absolutely
LOVE Kindergrove!"Both of our girls love going to school! Their teachers are wonderful, so loving and take the time to make sure their classes help the kids thrive! Wouldn't have them anywhere else!
"We have loved every year"My children have both been at Kindergrove from the time they were 4 months old. My son is finishing up his Pre-K year now and will be moving on to Kindergarten. We have loved every year, but have especially loved the older years where he has teachers trained in Project-Based Learning.
"My family truly loves this place"My daughter wasn't the best with meeting new people. But Ms. Nora and Ms. Donna were great with receiving her with open arms. I really couldn't thanked them enough. My family truly loves this place and appreciate all they do there.
"I truly love Kindergrove!"They have been wonderful from the beginning when my daughter was only ten weeks old. They're always accommodating, are conscientious of my and her dads concerns, and you can really tell the teachers are passionate about what they do. I'm sure we will fall in love with Melanie's future teachers as well!! Thank you all!
"I love hearing everything he learned through the day!"Absolutely love this facility and my 4yr olds teacher. Jameson comes home with a smile on his face and a mouth full of fun things to fill me in on. I love hearing everything he learned through the day!!! So glad we made the switch in preschools!!!